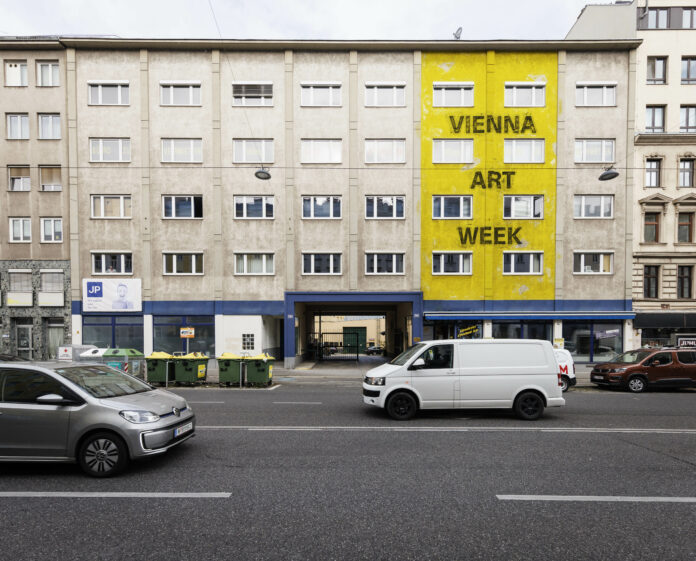 18. – 25.11.2022
The VIENNA ART WEEK focuses on the lively art city of Vienna! This year's motto CHALLENGING ORDERS invites you to question existing norms and orders in the most varied of ways in artistic debate.
With this year's motto CHALLENGING ORDERS, the VIENNA ART WEEK wants to illuminate the political, social and cultural status quo from different artistic perspectives.
Together with around 70 program partners, the festival offers inspiring art from the baroque to the present. Around 140 events with free entry in institutions, independent spaces, exhibition rooms and galleries ensure a varied, exciting program throughout the week.
Vienna Art Week 2022: Challenging Orders
18. – 25.11.2022
different locations
www.viennaartweek.at