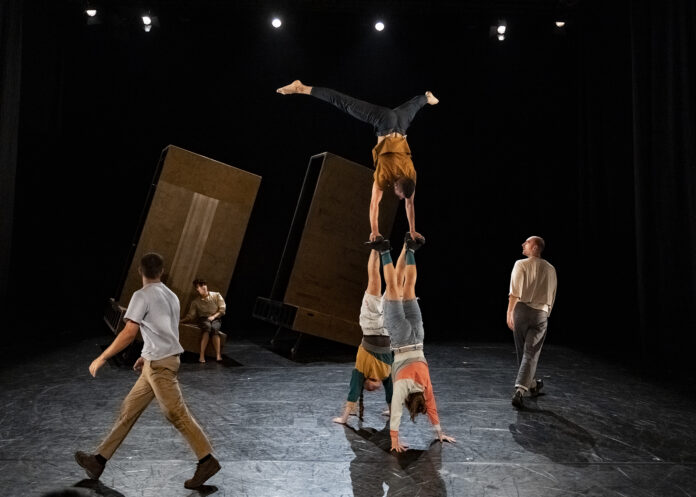 21.12.2022 – 8.1.2023
Cirque Noël presents breathtaking acrobatics, subtle choreography and a thoughtful clown artist at Christmas time in the Graz Orpheum and invites three groups of artists into the ring:
In a fantastic stage production with live music, the Australian artists of Gravity & Other Myths show their program OUT OF CHAOS.
Gardi Hutter, one of the great representatives of clown art, makes us think and laugh together in her piece GAIA GAUDI.
Also new this year is the great young Catalan Compañía de Circo "eia". The sensitive choreography NUYE of the acrobats lives from the humorous handling of human weaknesses.
Cirque Noël Graz
21.12.2022 – 8.1.2023
Orpheum Graz
https://www.cirque-noel.at