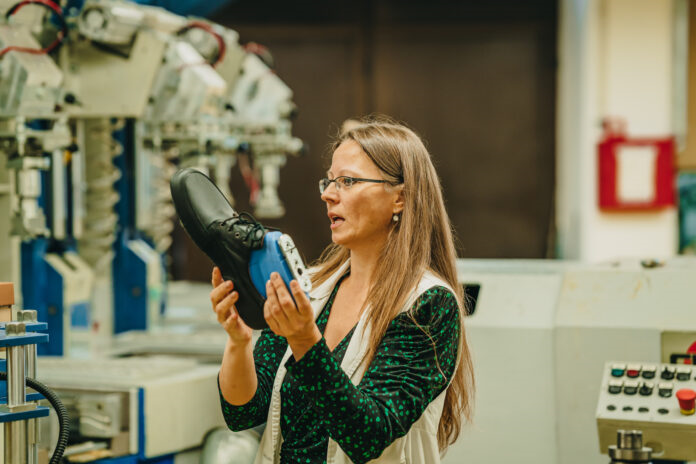 22.11. – 19.12.2022
What is the future of the fashion industry? What role does mass production play in fashion in building the identity of the predominantly female workforce? What practices are there regarding sustainability in the industry?
The artists Veronika Tzekowa (AT), Ivana Stećuk and Zoran Šimunović (KRO) work on these themes using the example of the former Yugoslav shoe giant near Vukovar.

Until 19.12. European films on the subject will also be shown at the Urania cinema in Osijek.
"Thinking Fashion" is a project led by the EUNIC Network Croatia, which is implemented in partnership with the Vukovar City Museum, the Borovo Factory and the Osijek Cultural Centre.
Thinking Fashion in Vukovar
22.11. – 19.12.2022
Cultural Forum Zagreb
https://austriakulturdigital.at