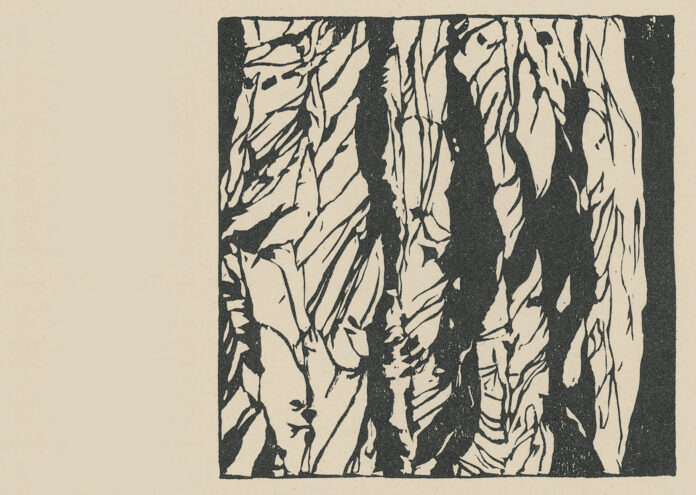 30.11.22 – 30.3.2023
The exhibition shows illustrations of Adalbert Stifter's novels, poems and letters – illustrated by around 100 different artists whose works on Adalbert Stifter's literary works have been published by more than 70 publishers.
Adalbert Stifter, who saw himself primarily as a painter at the beginning of his artistic career, dealt intensively with the additions to his published stories and novels and had a decisive influence on the selection of artists and copper engravers.
In this way, artistic fashions and different readings of Stifter's work can be traced over the decades – from delicate ink strokes and engravings to chalk drawings and watercolors.
The exhibition was curated by Petra-Maria Dallinger and Georg Hofer in collaboration with the designer Thomas Pauli.
Stifter: Illustrated
30.11.22 – 30.3.2023
Stifterhaus
Adalbert-Stifter-Platz 1
4020 Linz
https://www.stifterhaus.at