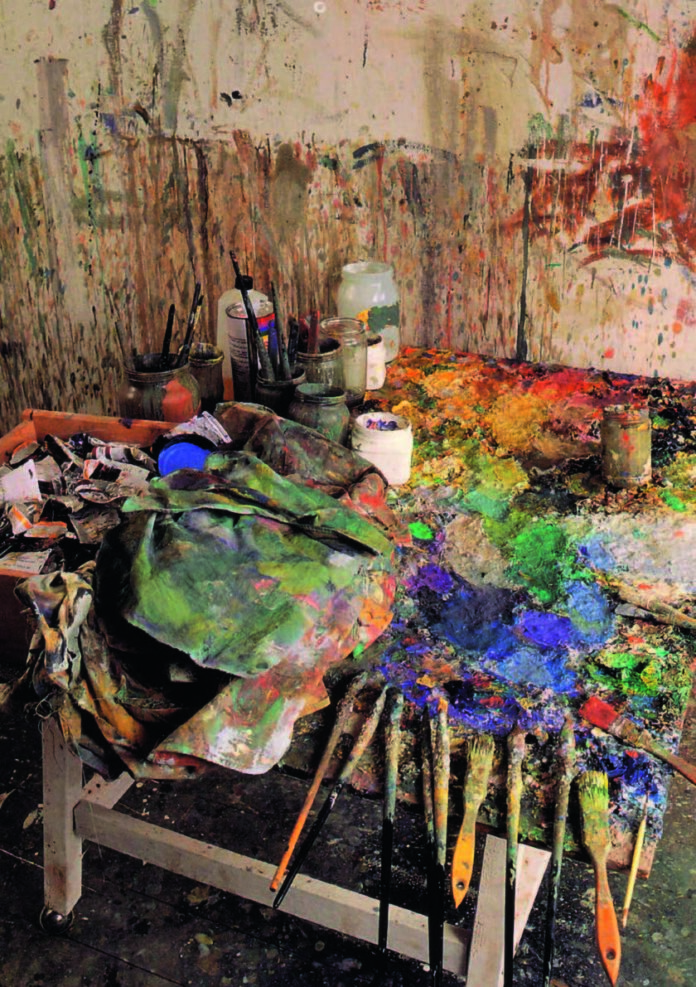 23.11.2022 – 22.02.2023
The AIR artists-in-residence program of the city of Salzburg fosters dialogue between different cultural places and communities – a dialogue that benefits from the universality of language and art.
This year, the Stadtgalerie Salzburg is again presenting those Salzburg artists who were abroad as part of AIR 2022.

With Agustín CASTILLA-ÁVILA, Isabella HEIGL, Katrin HUBER, Leonhard PILL, Stefanie PIRKER, Wolfgang RICHTER, Beate RONACHER and Angelika WIENERROITHER.
13th annual exhibition – AIR – artist-in-residence
23.11.2022 – 22.02.2023
Stadtgalerie Mozartplatz
Mozartplatz 5
5024 Salzburg
https://www.stadt-salzburg.at