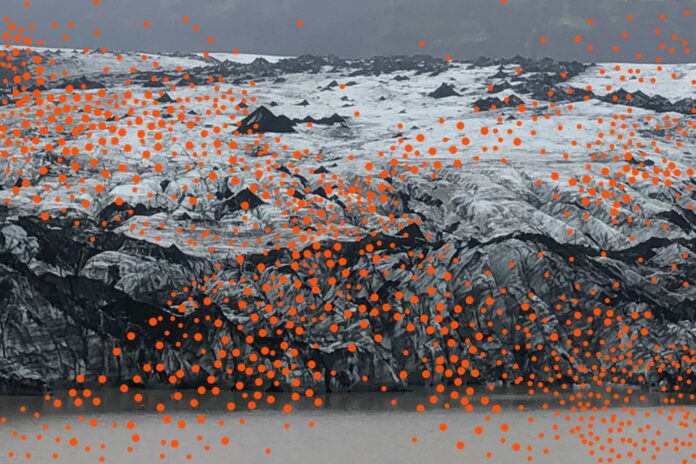 17.01. – 22.01.2023
The installation and performance Tattooing the Earth is a collective mapping that focuses on the landscape: as a mirror of ownership, of democratic and anti-democratic spaces, as a place of memory and sedimentation.
The walk-in installation Tattooing the Earth feels its way along the earth's surface, through collisions of plates and habitats. Through the disappearance. A non-linear narrative of scraps emerges, which is continued and overwritten together with accomplices. Which memories remain, which ones count?
In brut northwest, a walk-in, constantly updated essay is developed, which is supplemented by workshops and discussions. The viewing angles are flexible, the images are always incomplete and in motion.
Tattoing the Earth – Freundliche Mitte
17.01. – 22.01.2023
brut nordwest
Nordwestbahnstraße 8-10
1200 Vienna
https://brut-wien.at