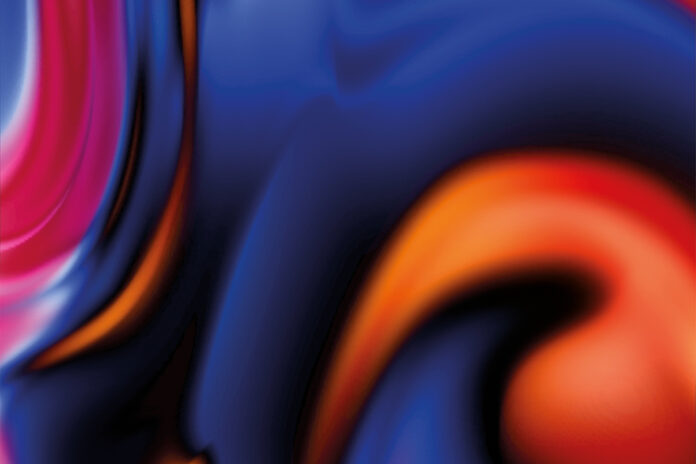 25.1. – 31.1.2023
An atmospheric exhibition in the esc media art laboratory. Forms and spheres. Shapes and layers. Movement and flow.
Atmospheres are all the things you can't see. They are constantly changing and merging into one another. They create moods and feelings. They surround and connect.
CMSI21 – these are communication, media, sound and interaction design students. Over 50 different people with a variety of experiences and expertise. Together they set up an exhibition in which they present their work. The result is like an aura. A room that radiates a certain mood and makes people laugh, think, maybe even cry. It's a new room. Clustered in shape and form.
Atmospheric.
CREATING ATMOSPHERES – CMSI21
25.1. – 31.1.2023
esc medienkunstlabor
Bürgergasse 5, 8010 Graz
https://esc.mur.at