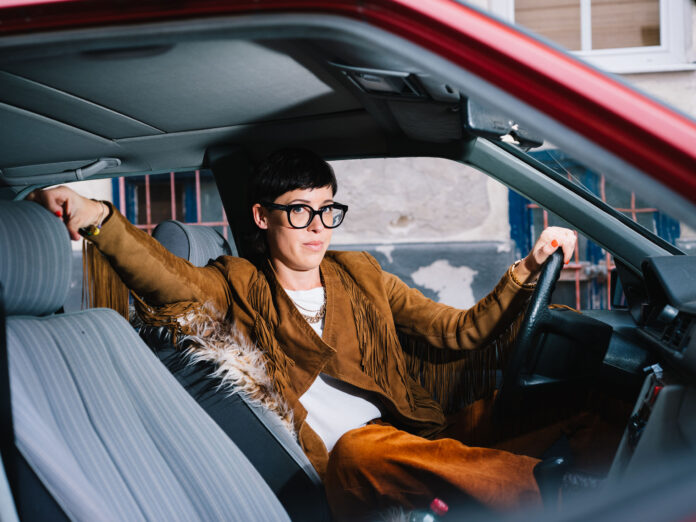 22.2. – 25.2.2023
Full power cabaret!

The special thing about the festival that shouldn't be special: WOMEN! An all-female cabaret festival. So far the only one in the entire German-speaking area.
The artists come from Austria, Germany and Switzerland to show the best excerpts from their current programs in the small theater. There are three times more male than female cabaret artists in the Alpine country.
Witht: Malarina, Eva Karl Faltermeier, Anne Folger, Sara Brandhuber, Anette Kruhl, Teresa Reichl, Michaela Obertscheider, Kathi Wolf.
DIE KABARETT. Round the sixth
22.2. – 25.2.2023
kleines theater – Haus der freien Szene
Schallmooser Haupstraße 50
5020 Salzburg
https://www.kleinestheater.at/programm/spezial/die-kabarett