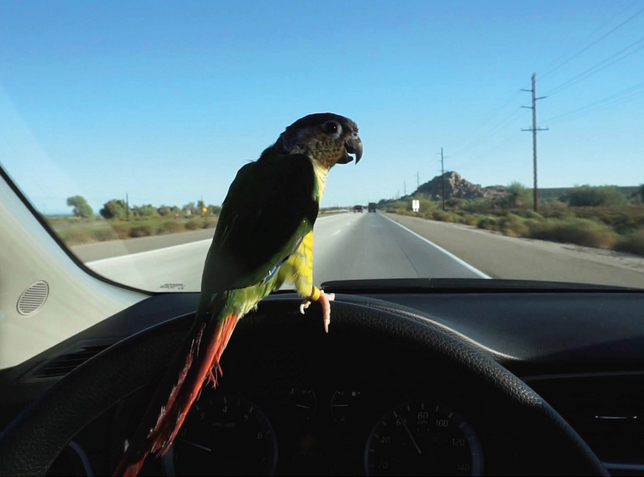 10.2. – 21.5.2023
Two artists, two generations. And at the same time two first major retrospectives that complement each other in their conceptual approaches.
The exhibition combines works by Ingrid Wiener and Martin Roth into a world of wondrous networks. Ingrid Wiener's dream drawings, her tapestries and films, which were often created in exchange with others and their immediate surroundings, are juxtaposed with the installations, films and two-dimensional works by Martin Roth, who dedicated his art to creating and cultivating life itself.
What unites both is the inclusive and eternally amazed view from a distance.
Ingrid Wiener, Martin Roth – You can see more from far away
10.2. – 21.5.2023
Kunsthaus Graz
Lendkai 1
8020 Graz
https://www.museum-joanneum.at