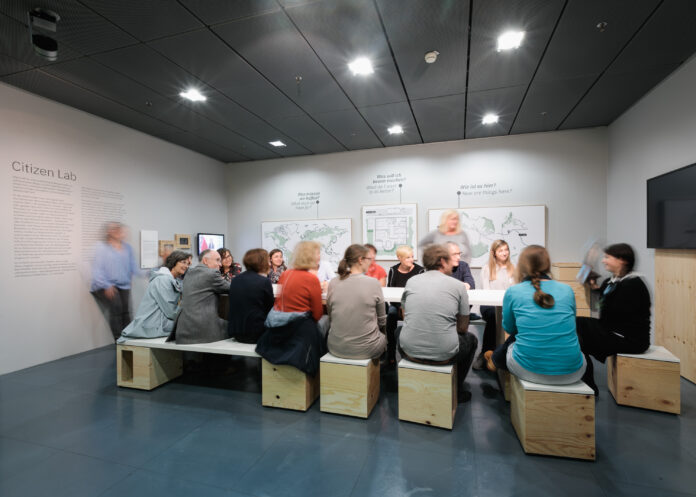 18.2. – 15.4.2023
Exciting workshops, lectures and guided tours for young and old! A Citizen Science Day takes place every week from February to April.
Visitors are invited to exciting workshops, lectures and guided tours. At the "Klatsch Abklatsch" workshop, children get to know the most important microbes, take samples from hair etc. and apply them to special culture medium. As part of the Citizen Science Open workshop "Toolbox for Civil Investigation – Focus on Environmental Crimes", investigation methods and apps will be presented that interested parties can use to track down environmental crimes. The topics are diverse.
There is something for everyone!
The Citizen Science Days are a foretaste of the Austrian Citizen Science Conference, which will be held from April 19th to 21st, 2023 at the Johannes Kepler University Linz.
The Citizen Science Days take place on the following days:
Citizen Science Day I – Saturday 18th February 2023
Citizen Science Day II – Saturday 18 March 2023
Citizen Science Day II – Saturday 15 April 2023
Citizen Science Days 2023
18.2. – 15.4.2023
Ars Electronica Center
Ars-Electronica-Straße 1, 4040 Linz
https://ars.electronica.art