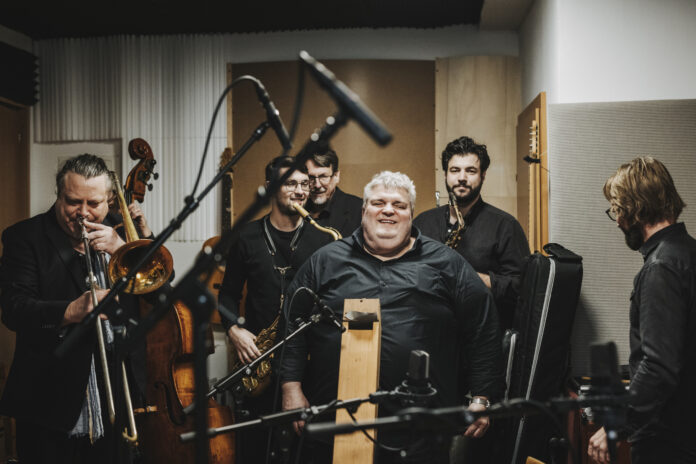 4.3. – 10.4.2023
The pioneer of media art, VALIE EXPORT, is developing an installation with organ pipes from the inventory of the pilgrimage church on Linz's Pöstlingberg, her hometown, for the Kunsthaus Bregenz.
An arrangement of Charles Mingus' Oh Lord, Don't Let Them Drop That Atomic Bomb on Me can be heard for the spacious instrument.
Mingus' song, first recorded in 1961 at the height of the Cold War, is prayer and oppressive accusation. The Afro-American jazz musician intones the fears of the present that couldn't be more topical. Reverberation and droning on the ground floor of the Kunsthaus Bregenz, its ambience between church and industrial hall amplifies this moving music between invocation and threatening despair.
VALIE EXPORT – Oh Lord, Don't Let Them Drop That Atomic Bomb on Me
4.3. – 10.4.2023
Kunsthaus Bregenz
Karl-Tizian-Platz
6900 Bregenz
https://www.kunsthaus-bregenz.at