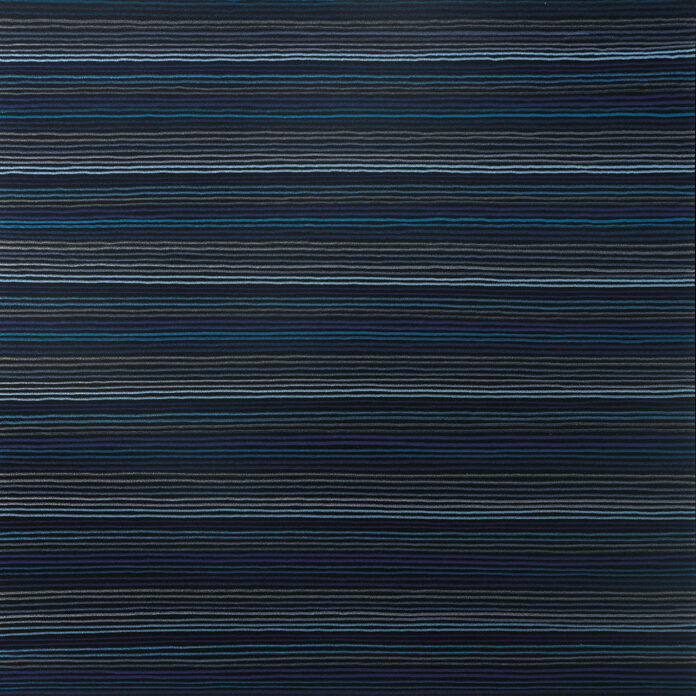 11.3. – 25.8.2023
Drawings on paper are shown in the exhibition "The Real Line" at MUWA. In her work, the artist has dedicated herself to the horizontal line. Renate Krammer draws horizontal lines freehand, fathoming the distance to the next line as well as the length of the lines and the breaks.
With the reduction to the real, horizontal, freehand line, a reduction of forms on the picture surface is possible to a certain extent. The juxtaposition of lines creates shapes, structures and spaces.
With the selection of a few series from the extensive oeuvre, the exhibition at the MUWA invites you to concentrate on "fine differences" within a certain spectrum of lines by the artist.
Renate Krammer – The Real Line
11.3. – 25.8.2023
Museum of Perception MUWA
Friedrichgasse 41
8010 Graz
https://www.muwa.at