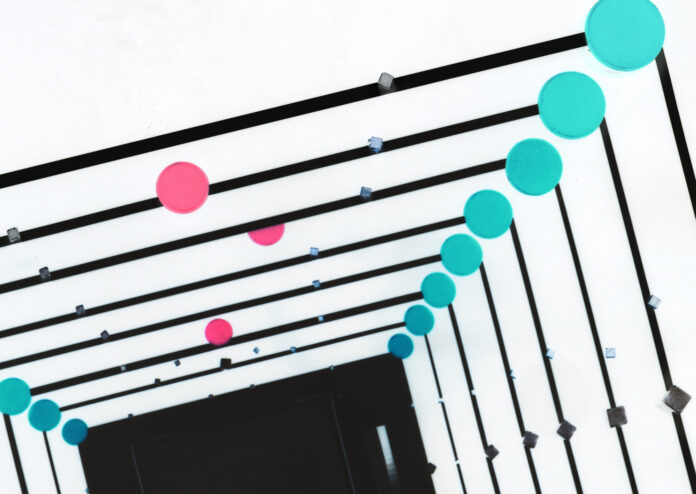 31.3. – 20.5.2023
Can you gender photographic technology? Yes!
When technology-savvy photographers bring digital and analogue workflows and tools into the picture, take the fetish surrounding camera models literally, when they let 3D modeled body fragments emerge from nothing, produce autoradiographs with samples of the radioactive mineral pitchblende or stage balance studies according to Lucia Moholy.
Photographic Technology* supplements the history of photographic technology ("history") with a "herstory", is artistic and scientific, sensual and factual. Anyone who loves their medium fathoms its nature, understands its technique and observes its processes.
There is also the opportunity to take part in the Photographic Technology* Symposium on May 6, 2023 in the FOTOHOF.
Save the date!
FOTOTECHNIKA – Photographic Technology*
31.3. – 20.5.2023
Fotohof
Inge-Morath-PLatz1-3
5020 Salzburg
http://fotohof.net/