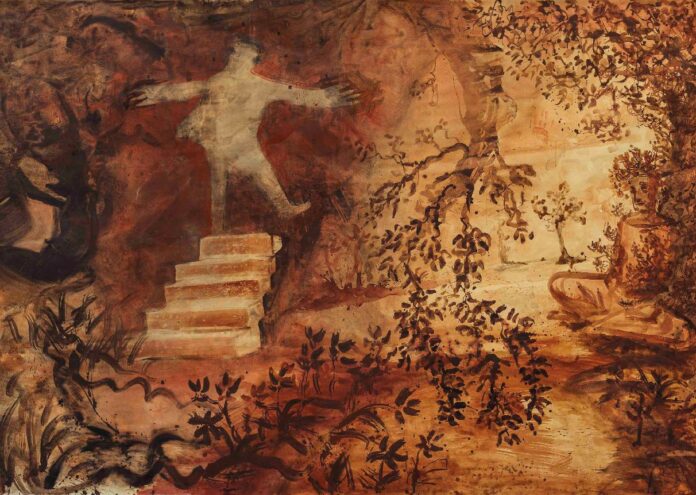 31.3. – 19.5.2023
In the Story and Stories exhibition, Christian Macketanz tells stories with calm brushstrokes. His pictorial narratives, in which he lets the fictitious and personal flow into one another, are reflections on the nature of human action, but elude a specific place or time attribution.
The language of Macketanz's painting contains references to art history, above all to the German Renaissance, to figuration, to narrative joy and irony. A sustained interest in the naïve, in traditional artistic techniques, such as simple printing processes or in painterly genres, continuously accompanies his work.
A resolution and translation into a story that can be told in words is not possible for most of Christian Macketanz's pictures. There is always an inaccessible residue that keeps the viewer curious.
Christian Macketanz – Story and Stories
31.3. – 21.5.2023
Stadtgalerie Lehen
Mozartplatz 5, 5020 Salzburg
https://www.stadt-salzburg.at