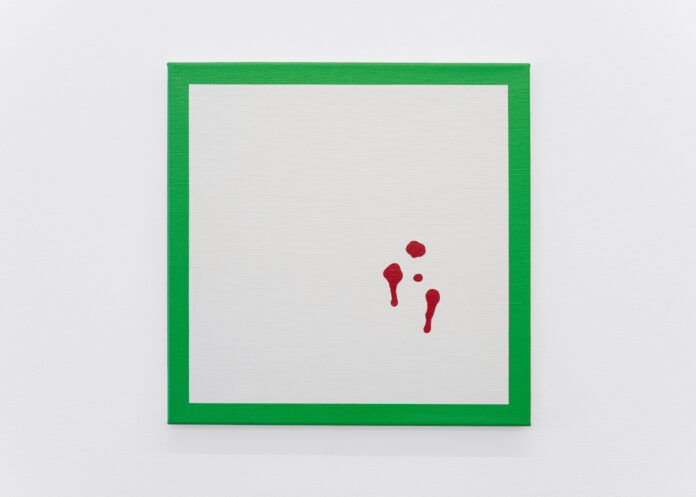 31.3. – 2.7.2023
The exhibition shows one of the most internationally renowned representatives of Austrian contemporary art.
Since his artistic beginnings in the 1980s, Gerwald Rockenschaub has created an important body of work. In his form and color interventions, he approaches the respective exhibition space in a radically reduced and very precise manner. For the Linz Castle Museum he combines a color concept from different creative phases under the title reappropriation (allure / construct), in the sense of taking up again and recontextualizing.
A key aspect of Gerwald Rockenschaub's art is the conscious breaking of visual and perceptual habits.
The exhibition was curated by Gabriele Spindler.
Gerwald Rockenschaub – reappropriation (allure / construct)
31.3. – 2.7.2023
Schlossmuseum
Schlossberg 1, 4020 Linz
https://www.ooekultur.at