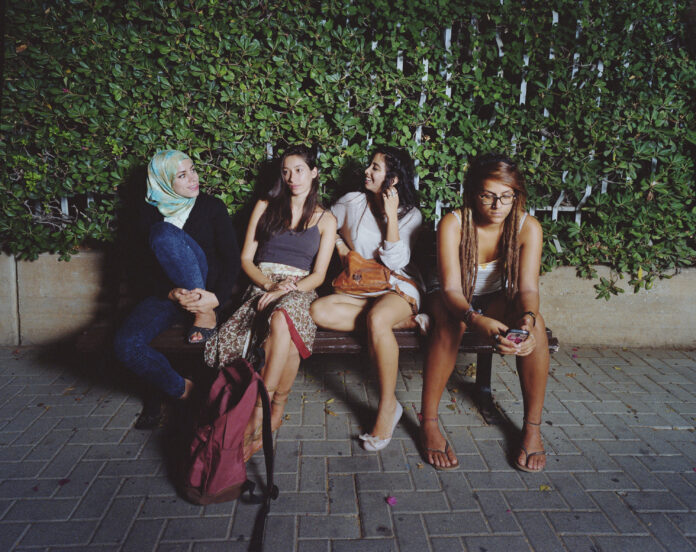 7.5.2023 – 10.3.2024
The life of four young Palestinian women is the focus of the new exhibition in the Jewish Museum Hohenems.
They are Israeli citizens, living and studying in Tel Aviv and making their way to their professional lives, in Israel and elsewhere.
The Israeli photographer Iris Hassid began photographing them in 2014 and talking to them about their ambitions, friendships, families and their political and social commitment. 75 years after the founding of the state, the exhibition shows a complex reality of Israel and Palestine that defies common stereotypes.
A Place of Our Own
7.5.2023 – 10.3.2024
Jewish Museum Hohenems
Villa Heimann-Rosenthal
Schweizer Str. 5, 6845 Hohenems
www.jm-hohenems.at