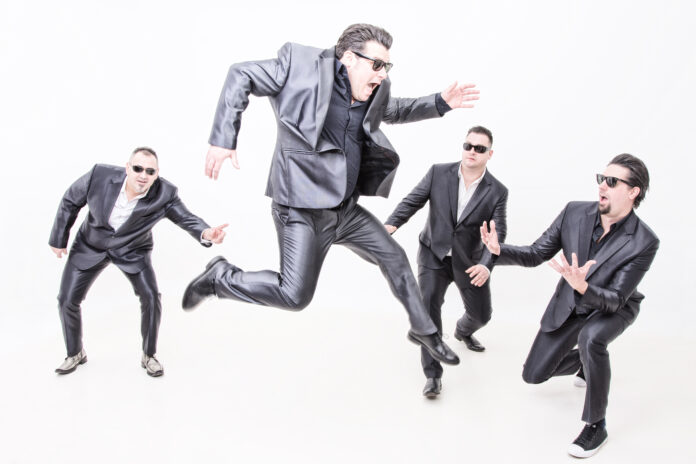 19.4. – 22.4.2023
Leibnitz has the blues – for 4 days!
"The Night of the Youngbloods" with young up-and-coming musicians will take place, as will the traditional final concert of the "Sir" Oliver Mally Group with a "Special Guest". This year, this is none other than the British blues great Ian Siegal.
Mátyás Pribojszki aka "Jumping Matt" comes from Hungary – one of the most capable and finest harmonica players and singers in the blues cosmos.
Matthias "Biber" Herrmann, who comes from the Rhine-Main Delta, combines singer/songwriter poetry, virtuoso guitar artistry and pounding acoustic blues into an exquisite mixture that has its own language and colouring.
Program:
19.04. Night oft the Youngbloods
20.04. Biber Herrmann – Last Exit Paradise- Tour
21.04 Jumping Matt & His Combo (H)
22.04. "Sir" Oliver Mally Group / Martin Gasselsberger / Hubert Hofherr (D) & Ian Siegal (UK)
Leibnitz Blues Days
19.4. – 22.4.2023
Altes Kino
Bahnhofstrasse 16
8430 Leibnitz
leibnitzkult.at