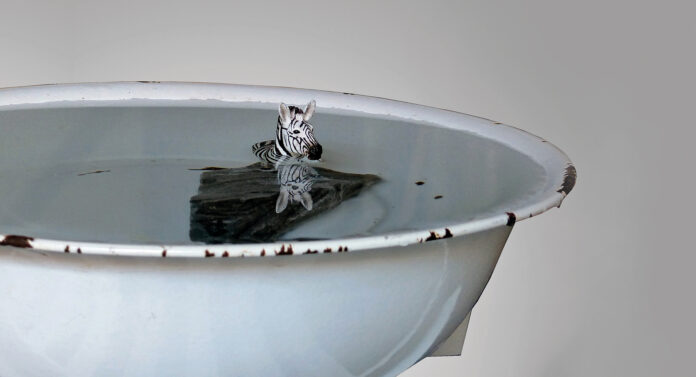 7.5. – 17.5.2023
The art festival pfingstART in Weiz this year has the motto FREMDE.HEIMAT / FOREIGN.HOMELAND.
What is homeland? Home is memory, dream and wishful thinking. Is it bigoted natural romance or a utopia? If home is utopia, then it doesn't exist, it's a non-place, it's nowhere and yet it's reality. "Poor people have no home."
With scenic readings and literary formats, the festival in May 2023 is looking for traces of this reality in Felix Mitterer's and Franz Innerhofer's concept of homeland. Installative art expands the sacred space in the Basilica am Weizberg and the Taborkirche in Weiz forms the resonance space for special musical universes.
With: Felix Mitterer, Charly Rabanser, Veronika Dreier, Günther Höfler & Klaus Kastberger (Literaturhaus Graz), Anna Jenner, Walter Kratner, Matthias Bartolomey & Klemens Bittmann, Sonja Kaar, Ingmar Jenner & Borut Mori.
The festival is curated by Walter Kratner.
pfingstART 2023
7.5. – 17.5.2023
various locations, Weiz / Styria
pfingsart.at