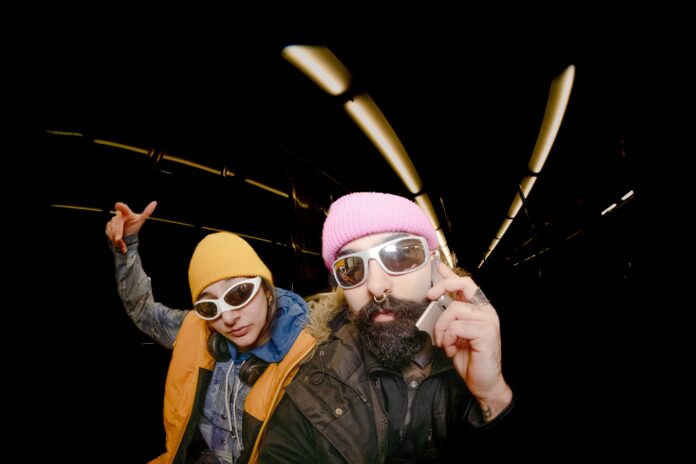 18.5. – 20.5.2023
The inner city of Linz will once again become a place of musical adventure with free entry! 9 festival locations, 49 music acts, 13 program items from talks to film screenings.
The STREAM FESTIVAL reinvents itself again and moves to the center of Linz. The heart of STREAM 2023 is the large open-air stage on Pfarrplatz, presented by Radio Ö1 on Thursday and Radio FM4 on Friday and Saturday. Pop and indie music as well as electronic sounds form the framework for an exuberant music festival.
Also new is the open-air stage in the inner courtyard of the art university with a "Daytime Club", i.e. afternoon DJ sets before it continues from 10 p.m. in the four club locations OK Deck, Solaris, Stadtwerkstatt and KAPU until the morning hours.
The Linz Art University is an important festival partner this year on the occasion of its 50th anniversary and is also opening its doors to the festival's TALK programme. Here musicians and guests from the music industry provide insights into their working methods and talk about current topics.
In addition to the music and TALK program, there are specials in the Ars Electronica Center and Moviemento cinema in the field of artificial intelligence and film. As the music festival of the UNESCO City of Media Arts Linz, STREAM deals with digitization in the music world, deals with questions of the future and current issues and presents current pop music and club culture.
A diverse program in the spirit of a culture for everyone!
STREAM FESTIVAL 2023
18.05. – 20.05.2023
various locations, Linz
stream-festival.at