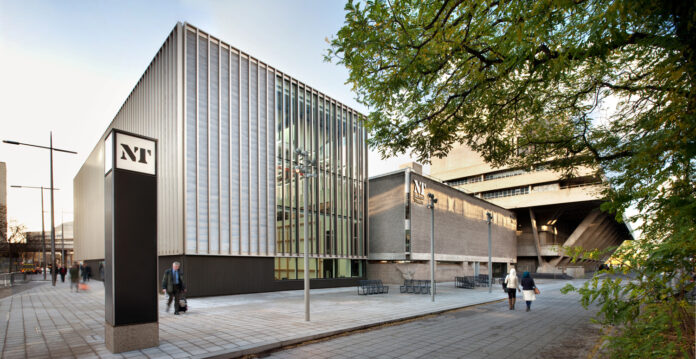 14.4. – 27.7.2023
The discussion about public stage constructions has been intense in many cities in recent years: The exhibition "BIG OPERA – MUCH THEATER" of the Deutsches Architekturmuseum (DAM), Frankfurt am Main, presents a total of 19 stage projects from Germany and Europe in recent years. Renovations of historical facilities as well as spectacular new buildings that set architectural and urban planning accents will be presented. Each stage construction is presented and compared using impressive photos, plans, data and facts.
For the presentation in Salzburg, the exhibition was expanded to include the "Festival District 2030" project and the relevant facts added. In the accompanying program to the exhibition, the project is to be presented in all its diverse aspects.
The topics of these events range from architecture, monument preservation, art and cultural history to questions of logistics and sustainability.
The exhibition was curated by Andrea Jürges and Yorck Förster.
Big Opera – Much Theater?
14.4. – 27.7.2023
Architekturhaus Salzburg
Sinnhubstraße 3, 5020 Salzburg
initiativearchitektur.at