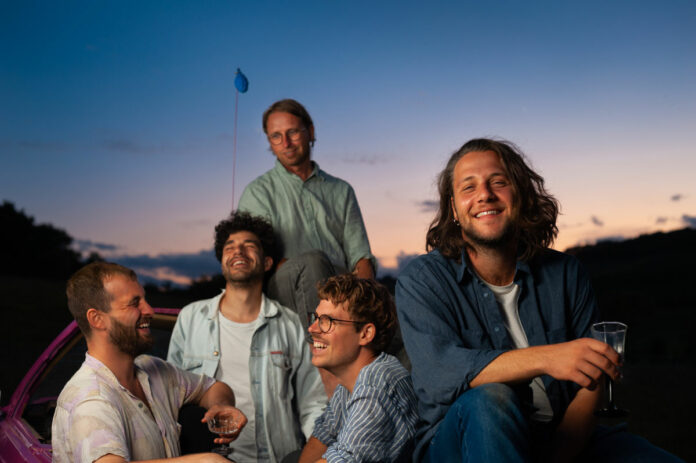 2.6. – 3.6.2023
The slightly different Linz Harbor Festival! Hammocks, concerts, art projects and sports on the water create a holiday mood in the port of Linz, with the industrial port area becoming a party zone.
This year it's all about trend and extreme sports, wakeboarding action on the Danube, live music from lots of cool, local and international acts and X hands-on offers in a relaxed atmosphere.
Spectacular demonstrations by wakeboarding professionals, wakesurfers or other stunts amaze the numerous visitors. But they can also take part themselves and show their skills: with stand-up paddling, with a graffiti taster course or with their own wakeboard rides.
A colorful program awaits visitors every year. On both days, bands and DJs will provide relaxed moments with their music, but also a party atmosphere. And all with free entry!
Bubbledays 2023
2.6. – 3.6.2023
Linz Harbor
www.bubbledays.at