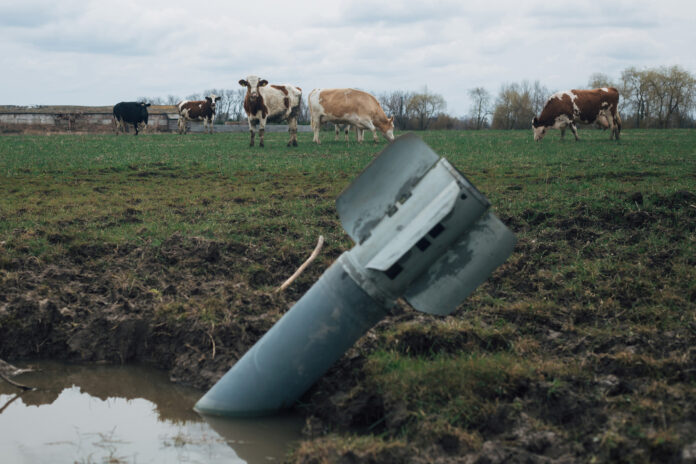 1.6. – 30.6.2023
The festival with around 300 events at 110 locations and 350 artists from 25 countries is embedded in the European Month of Photography. FOTO ARSENAL WIEN is organizing FOTO WIEN for the first time – with a festival base in the MuseumsQuartier.
In 2023, FOTO WIEN will focus on Photography Lies. A discourse is being conducted on several levels: How does photography capture our world in analogue and digital images? Who is behind the image production and its distribution? What do pictures do to us? Which images can we trust? How can we use photography responsibly?
With exhibitions, presentations and a wide variety of special events, Vienna will be the scene of a festival of visual media throughout the city for a month.
FOTO WIEN 2023
1.6. – 30.6.2023
various locations, Vienna
www.fotowien.at