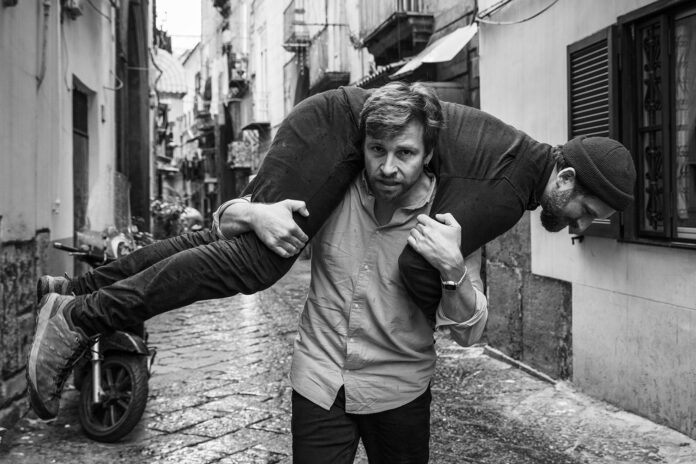 17.6.– 20.8.2023
The exhibition shows a series of Huzjan's performative works that focus on the artist as an actor.
Ištvan Išt Huzjan's artistic approach is based on designing paths and routes through which he explores the distance between people and spaces. The movement sequences between places and the type of locomotion become the focus of attention.
Many of his projects shed light on the relationships between individuals, social structures, and the inherent historical or geographic relationships. Photographs form the ephemeral material that bears witness to specific places or culturally determined actions.
The work A Poem Between Us, which was created during the pandemic and is also the title of the exhibition, can be seen for the first time at Camera Austria.
Ištvan Išt Huzjan – A Poem Between Us
17.6.– 20.8.2023
Camera Austria at the Kunsthaus Graz
Lendkai 1, 8020 Graz, Styria
camera-austria.at