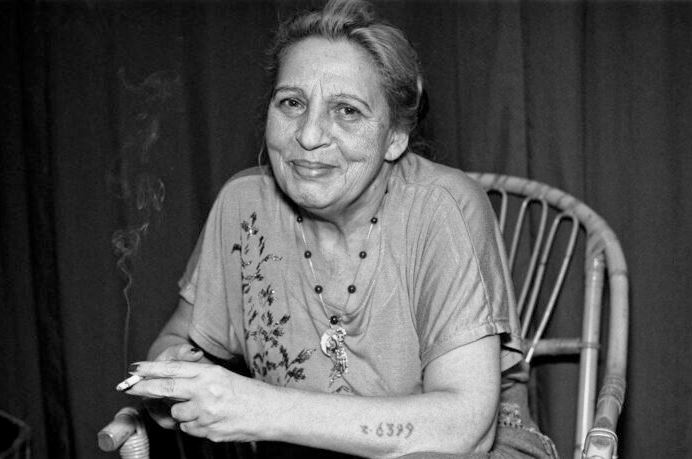 23.5. – 25.9.2023
The exhibition What Should I be Afraid of? Roma artist Ceija Stojka shows how Ceija Stojka managed to develop a language for her traumatic experiences through art.
On the occasion of the 90th birthday of the Austrian Roma writer, painter, activist, musician and Holocaust survivor, the Austrian Cultural Forum New York is showing the artist's first comprehensive exhibition in the USA.
The exhibition title "What Should I be Afraid of?" quotes one of Stojka's poems, in which she describes how her personal experience of the Porajmos, the Roma and Sinti genocide, led her to fearlessly and passionately embrace the future life.
The exhibition was curated by Dr. Loreley French (Pacific University), Carina Kurta (Ceija Stojka International Fund) and Dr. Stephanie Buhmann (KF New York).
The exhibition is accompanied by an extensive music, film and literature programme.
What Should I be Afraid of? Roma Artist Ceija Stojka
23.5. – 25.9.2023
Austrian Cultural Forum New York
11 East 52nd Street, New York
acfny.org
austriakulturdigital.at