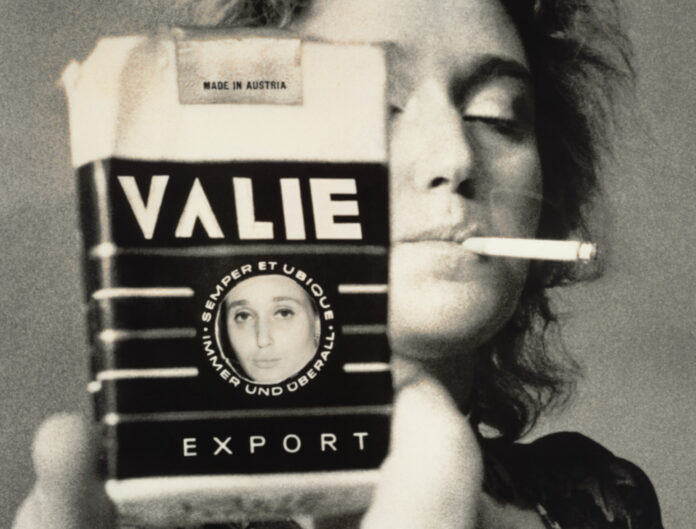 23.6. – 1.10.2023
The exhibition spans VALIE EXPORT's groundbreaking early feminist actions, such as TAPP and TASTKINO (1968), through her provocative performances (ASEMIE, 1973) and multi-layered installations I (beat (it)) (1980) to the over several years consistently pursued body configurations (1972-82).
One focus of the exhibition is the relevance of photography for the artist's work. Whether for documentary purposes, as an experiment or as an independent work, photography plays a central role in EXPORT's feminist and socio-political issues. At the interface to film, video and body art, it allows new insights into the artist's work.
With a feminist agenda, VALIE EXPORT examined the role of women and artists early on and showed how patriarchal structures painfully inscribe themselves on the female body. In EXPORT's groundbreaking work, the body is inextricably linked to its representation in visual media. EXPORT's critical and in-depth analysis of technical depiction processes reveals how mass media first construct and establish gender-specific images of identity.
VALIE EXPORT – Retrospektive
23.6. – 1.10.2023
Albertina
Albertinaplatz 1, 1010 Vienna
www.albertina.at