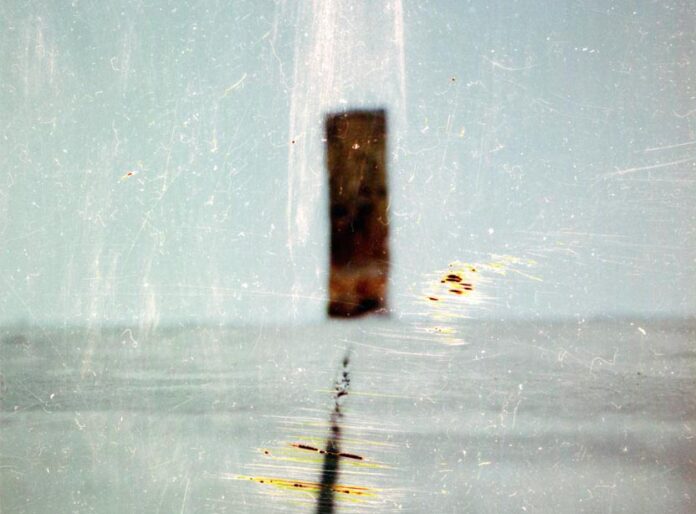 29.6. – 21.7.2023
The exhibition shows images from the series Scratchings blue and Ripped Sketches. Both series are based on the same photographs Marko Lipuš took in the former factory halls of a cotton mill in Leipzig.

While in the large-format Scratchings blue the artist manipulated the negatives, he intervened in the mounted prints in the Ripped Sketches. The surface damage in the former remain enclosed in the image itself. In contrast, the structure of the latter images' interior, which results from the exposure of the metal substrate, emerges overtly and drastically.

Marko Lipuš breaks away from pure representation by breaking up the photographic surface in different ways. In both groups of works, this process leads step by step into the depth of the picture and reinterprets the space.
v – Marko Lipuš
29.6. – 21.7.2023
STADTRAUM
Schleifmühlgasse 6
1040 Vienna
www.markolipus.com