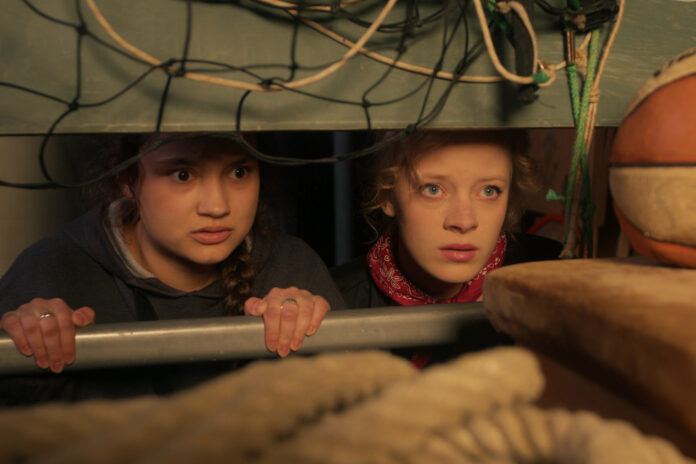 8.8. – 12.8.2023
People love short films here: a selection can be experienced outdoors at the Alpinale in Bludenz.
All films are shown in their original language with subtitles. A jury selects the best films in each category: animation, best short fiction film, v-shorts, children's short film, horror as well as the audience award.
62 short films were selected to be presented in front of and in the Remise in Bludenz. The shortest film duration is 45 seconds, while the longest film lasts 30 minutes.
When the Golden Unicorns are awarded to the best short films of the festival again this year, a new door will open for excellent young filmmakers in their artistic careers.
ALPINALE – Short Film Festival 2023
8.8. – 12.8.2023
Remise Bludenz & various locations
Bludenz, Vorarlberg
www.alpinale.at