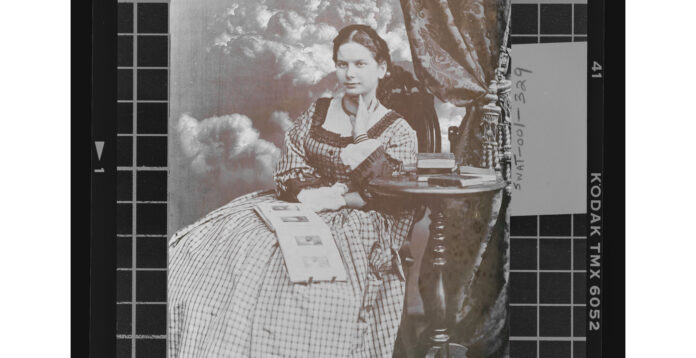 03.08. – 22.09.2023
In the exhibition Anamnesis, Elisabeth Schmirl follows her intuition by experimenting with large-format spatial print formats in the Stadtgalerie space. In her pictorial worlds, the artist repeatedly appropriates found material, which is then processed in terms of printing technology. Spatial installations are created that connect real and imaginary spaces as well as temporal levels and ask questions about natural and digital cycles, man-made systems and social contexts. At the same time, the technology and the dimension retain a fragility and process-related quality.
In terms of content, she devotes herself to the task of setting poetic conditions in her artistic work and thus creating real and imagined spaces in order to process the past, invent the future and dissolve the present in its current state.
Elisabeth Schmirl lives and works as an artist in Salzburg, Vienna and Innsbruck.
Anamnesis – Elisabeth Schmirl
03.08. – 22.09.2023
Stadtgalerie Lehen
Inge-Morath-Platz 31
5020 Salzburg
www.stadt-salzburg.at