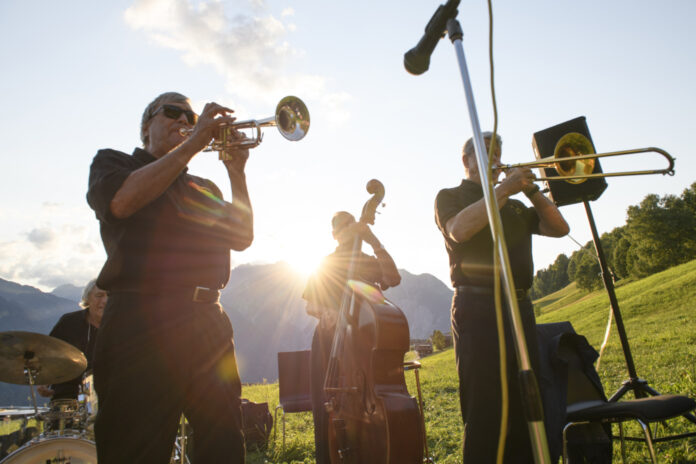 03.08. – 16.09.2023
The Montafoner Resonanzen music festival once again brings renowned artists to the valley.
The imposing backdrop of the Montafon mountains forms the framework for the concerts of the renowned music festival "Montafoner Resonanzen", which brings together top-class artists at unusual venues. Various styles are heard – from wind instruments, chamber music and jazz to folk music, cross-over and organ.
All concerts are performed in special locations that are authentic to the music.
Montafoner Resonanzen
02.08. – 16.09.2023
Various Locations, Montafon
Vorarlberg
www.montafon.at