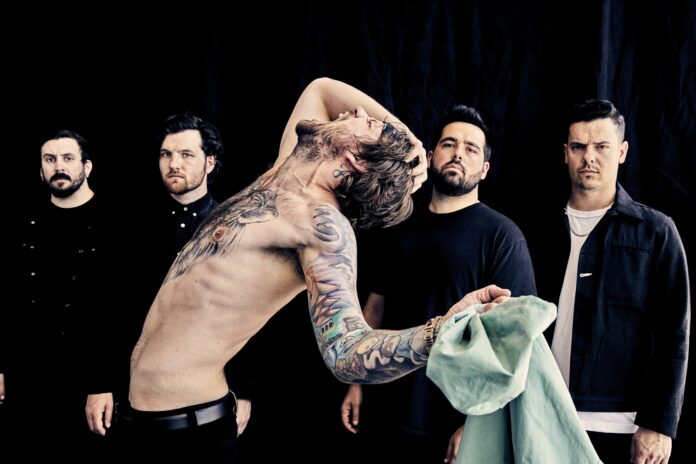 03.08. – 05.08.2023
Summer, sun, festivals: once again there are music highlights to experience at the Szene Openair in Lustenau! Three days of celebration, good music and a great atmosphere: world stars and local musicians show what they can do on two stages at the Szene Openair. The Szene Openair brings the whole diversity of Vorarlberg's alternative music scene to the open-air stages.
NOFNOG (No Fight No Glory) with their straightforward, melodic & political hardcore punk will make sure that no shirt stays dry and no glass stays full! SAINT CITY ORCHESTRA plunder Irish folk and set it ablaze with a good shot of rock'n'roll, and the duo Cari Cari have been considered one of Europe's most exciting new discoveries by blogs and magazines worldwide since their debut "AMERIPPINDUNKLER". Other high lights are BILDERBUCH, CRO and CAMO & CROOKED.
On the Newcomer Stage, Vorarlberg's alternative music scene will have the opportunity to showcase their skills. The cosy camping atmosphere on the Old Rhine invites you to celebrate, dance and be in the thick of things.
Szene Openair 2023
03.08. – 05.08.2023
Lustenau, Am Alten Rhein
www.szeneopenair.at