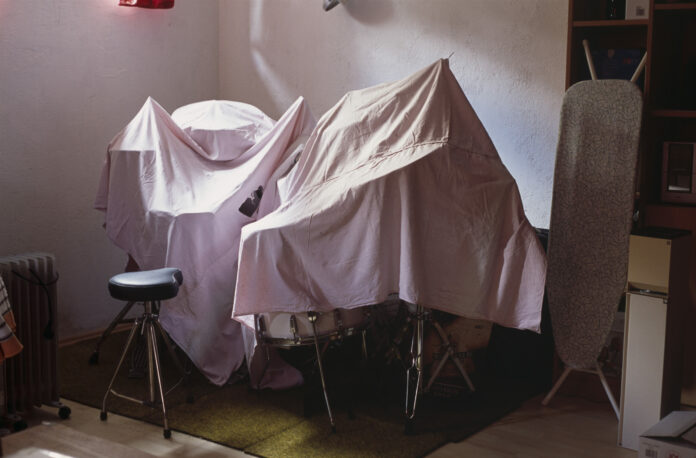 15.09.2023 – 28.01.2024
"Exposure" is the name of Camera Austria's project, which is part of the exhibition series "Fields of Focus".
The exhibition is divided into two parts. The first part, entitled "Exposure", opens on 15 September 2023. For the second part, "Double Exposure", which opens on 24 November 2023, the existing exhibition will be supplemented by further positions that, in analogy to the process of photographic double exposure, overlay areas of the first exhibition and can thus be read as a commentary on and extension of it. The projects presented in this second part will be contextualised in discussions with the artists.
Fields of Focus – Exposure
15.09.2023 – 28.01.2024
Camera Austria
Lendkai 2
8020 Graz
www.camera-austria.at