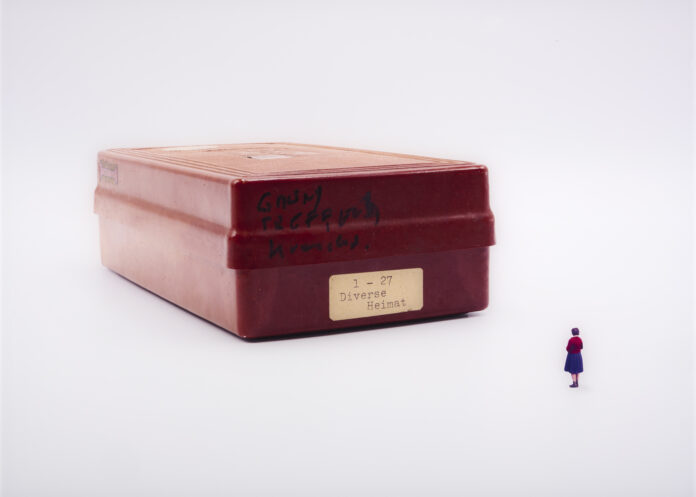 06.10.2023 bis 04.02.2024
The title says it all. For many, the foreign seems intangible, even threatening. This raises the question: How can we manage to open up to other world views without giving away our own identity? The exclusion of the other – or simply of other people – can still be traced back to gender difference, sexual identity or the external characteristics of people of different descent.
The exhibition curated by Brigitte Reutner-Doneus features works by Özlem Altin, Joerg Auzinger, Laurien Bachmann, Alfredo Barsuglia, Renate Billensteiner, Elisabeth Czihak, Canan Dagdelen, Ricarda Denzer, Eva & Adele, Bernhard Fuchs and others.
"Frem­de" – On the artistic approach to the Other
06.10.2023 bis 25.02.2024
Lentos Kunstmuseum
Ernst-Koref-Promenade 1, 4020 Linz
www.lentos.at