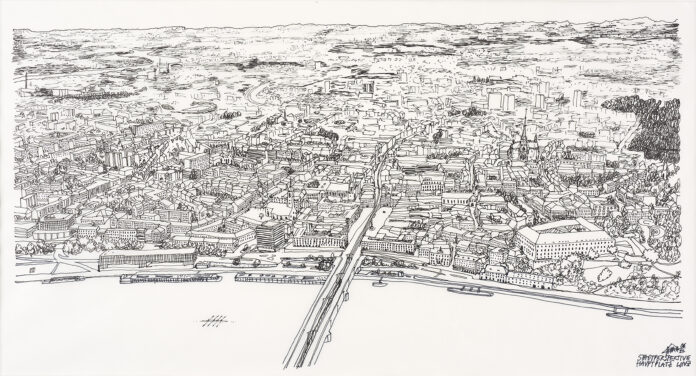 23.11.2023 – 24.04.2024
The exhibition Stadtlabor searches for traces of Linz's recent past. The city has already experienced many identities – as a provincial city, a leader city, a steel city, a cultural capital, a UNESCO City of Media Arts.
But what and who does Linz stand for today? What, apart from the Danube, the cake, Hitler, Vöest, the Leberkassemmerl, the dwarf snout and the aftermath of the Capital of Culture, really makes Linz special? What is it like to live in the city? How should Linz shape itself in the future? These are the essential questions that are to be solved in the course of the exhibition.
Das Stadtlabor
23.11.2023 – 24.04.2024
Nordico Stadtmuseum Linz
Simon-Wiesenthal-Platz 1
4020 Linz
www.nordico.at