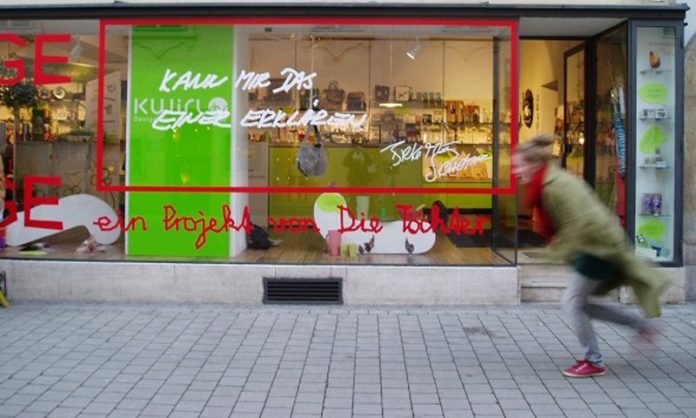 Graz. Design for all categories of prices and tastes.
The owner of the design shop has a lot of experience in the area of design shops. She managed the great museumshop of the MAK in Vienna and of the Kunsthaus Graz. Now she offers a plattform for especially young designer not only from Graz but also from all over the world – and: she presents her own brand Glücks Bar.
All the products are funny and most of them useful, too.
INFO

Kwirl
Mariahilferstraße 11
8020 Graz
www.kwirl.at