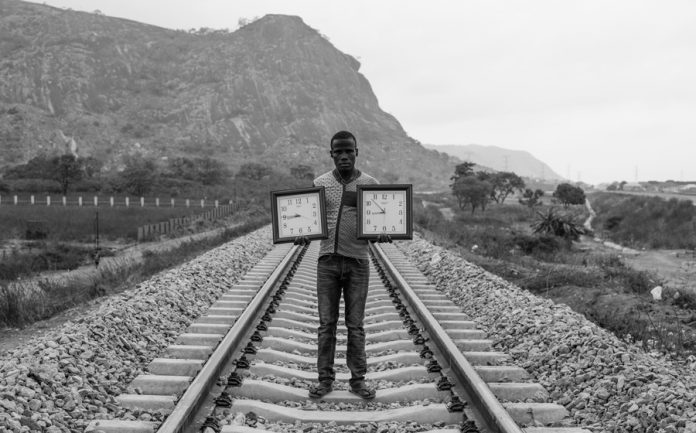 16.07. – 25.08.2018; Salzburg.
Transcending borders.
Art in itself is extremely diverse! – The range of courses is therefore also very broad. Courses are available in the fields of: painting, drawing, printmaking, stone carving, installation, photography, film, curating, miniature painting, writing, blogging and mixed media.
As every year, there is also a comprehensive program of events around the courses, including artist talks, presentations and lectures. This year's motto "transcending borders" is not only devoted to political and social issues, but also to the art-immanent issues and allows the participants to cross (genre) borders.
The project "Global Academy" will continue this year. It is dedicated to the globalization of the art business and the future of the International Summer Academy.
Salzburg International Summer Academy of Fine Arts 
16.07. – 25.08.2018
Various locations
www.summeracademy.at