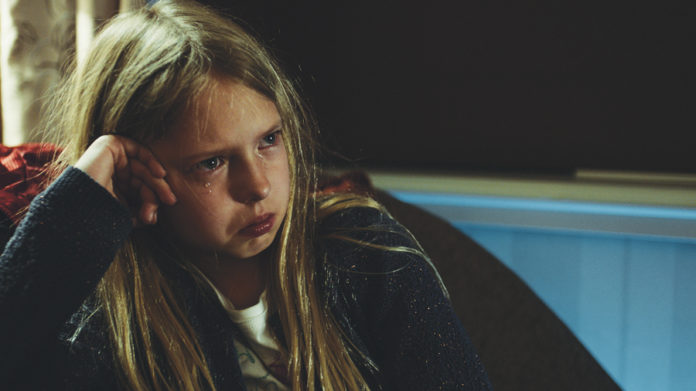 No reason to shed tears: Vienna was infected with the short film virus.
In 2014, Patrick Vollrath created a film together with Hansjürgen Schmölzer titled "The Oscar Makers" about the education at the Vienna Film Academy for the ORF programme "Kulturmontag" in the category CREATIVE AUSTRIA. Little did he know just how quickly this title would become a self-fulfilling prophecy. With the final film he produced at the Filmacademy Vienna "Alles wird gut" he has meanwhile been awarded 18 international prizes – including the bronze medal at the 42nd Annual Student Film Awards (otherwise known as the Student Oscars). And the icing on the cake was an Oscar nomination.
Vienna has recently become an international short film hotspot, in no small part due to the fact that this year the short film festival "Vienna Independent Shorts"
(www.viennashorts.com) has ascended into the exclusive league of "Academy Qualifying Festivals" – the prize winners of which automatically qualify for the Oscars. A great reward for the work of the festival team under Daniel Ebner.Patrick Vollrath sees many advantages in the short film format for young filmmakers: "The short film is a format which allows you to simply try things out. You can try out a certain style and then the matter is finished. And you may – it is very important to mention this – also fail once at what you do. As a film student you really do not have any other option than to make short films – due to financial, logistical, and time limitations." But this also teaches one to have an eye for the essentials. "This means you must be able to draw the audience over to your side more quickly and really make the plot conflict unambiguous."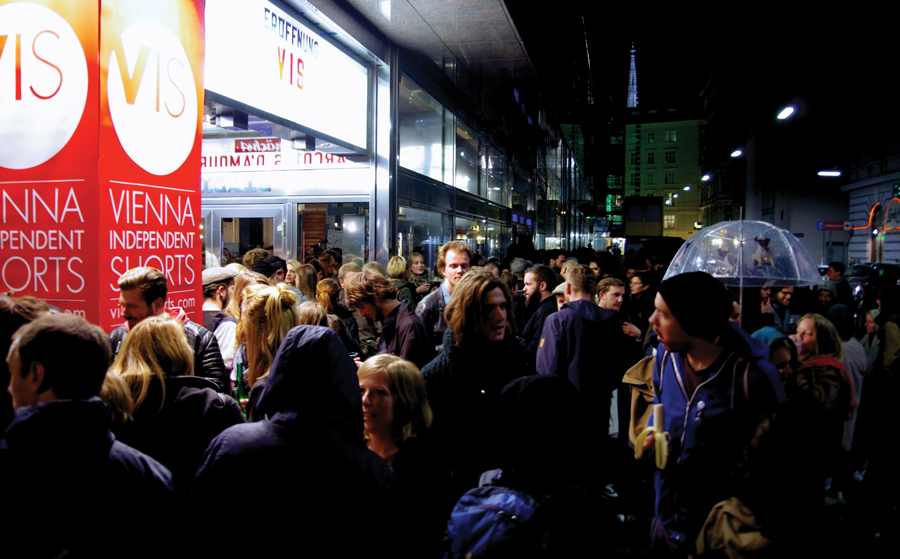 This boom in the otherwise mostly neglected short film genre in Vienna can be attributed to a constellation of diverse actors on site. The Filmacademy Vienna is a major driver as it not only offers students an ideal framework in which to create multiple films during their studies, but it also actively supports them, just like the Austrian Film Commission, in presenting their films at international film festivals.
Apart from "Vienna independent shorts" there are also other festivals which put short films in the limelight, such as the video&filmdays (www.videoundfilmtage.at) or the Animation Film Festival Tricky Women (www.trickywomen.at). Each year, the International Cultural Policy department of the Austrian Foreign Ministry presents the Austrian short film show with the films nominated for the Austrian Short Film Award worldwide.
INFO:

Österreichische Kurzfilmschau & Tricky Women Filmrolle
www.bmeia.gv.at