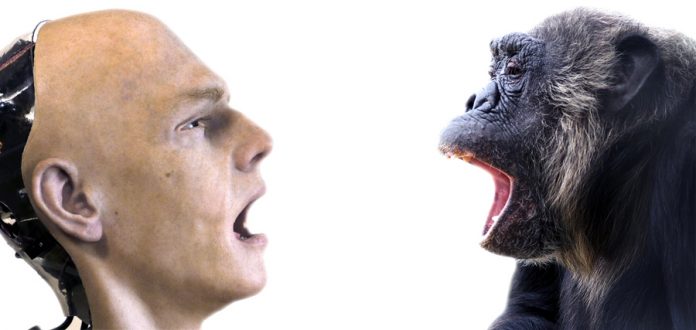 07.09. – 11.09.2017; Linz.
Artificial Intelligence – The other me.
What are we to make of artificial intelligence? Gigantic job eliminator? Or the next step in evolution, the one in which technology finally asserts its mastery over us? Or maybe the source of redemptive systems that develop new medications for us and operate on us, that invest and multiply our capital, and that even make better business executives because the boss is finally a more rational decisionmaker? Artificial intelligence has many faces and they're sure to pay attention to us.
ARS ELECTRONICA Festival 2017
07.09. – 11.09.2017
Various locations
Linz
www.aec.at