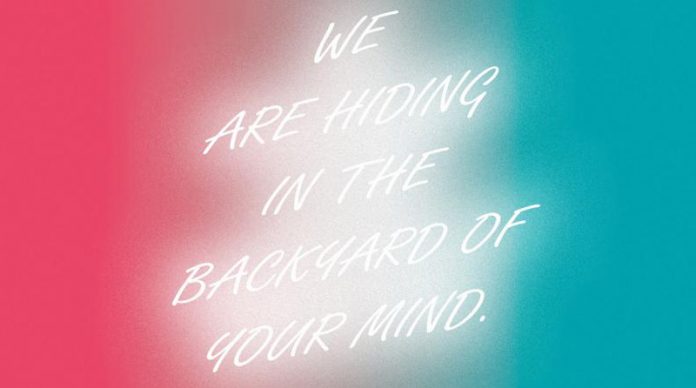 Saisoneröffnung 2017/2018; Vienna.
The Künstlerhaus am Karlsplatz is being redeveloped but this cannot stop Kira Kirsch and her team.
They conquer public places and venues throughout Vienna in the 2017/18 season. At the start, Barbara Ungepflegt and Peter Ahorner move to an extension of the stop of the bus number 5B at Wallensteinplatz. In addition, there will be the season opening with Simon Mayers robot-performance-live concert "Oh Magic", a city adventure with the Nesterval collective and a monster woman performance at the Grelle Forelle.