20.09. – 30.09.2018; Wien.
The craziest, darkest, wildest, scariest and bloodiest fantasies of the year on the canvas and in the midst of them Udo Kier!

/ slash is Austria's biggest festival of fantastic films – including horror! In 2018, Austria's largest festival of fantastic cinema once again ensures goose bumps and chattering teeth under the direction of Markus Keuschnigg, because the craziest, darkest, wildest, scariest and bloodiest fantasies of the year will be shown on the canvas. From classics of the genre to handpicked premieres. The festival grew! This year around 60 selected films will be presented on three screens: in the Wiener Filmcasino, in the Metro Kinokultur and in the Gartenbaukino.
Over the years, the film festival has been defined as an event that is about more than just watching movies. The universe of Fantastic Cinema is brought from the screen to the real world. The location designed with supreme attention to detail, selected special events such as the zombie mob or the traditional Nesterval adventures, provocative performances and of course the many international guests ensure that every festival is a unique experience – a fabulous brew from "All Things Fantastique", on the screen as well as in front of it.
Blood, Madnass, Trash – Udo Kier!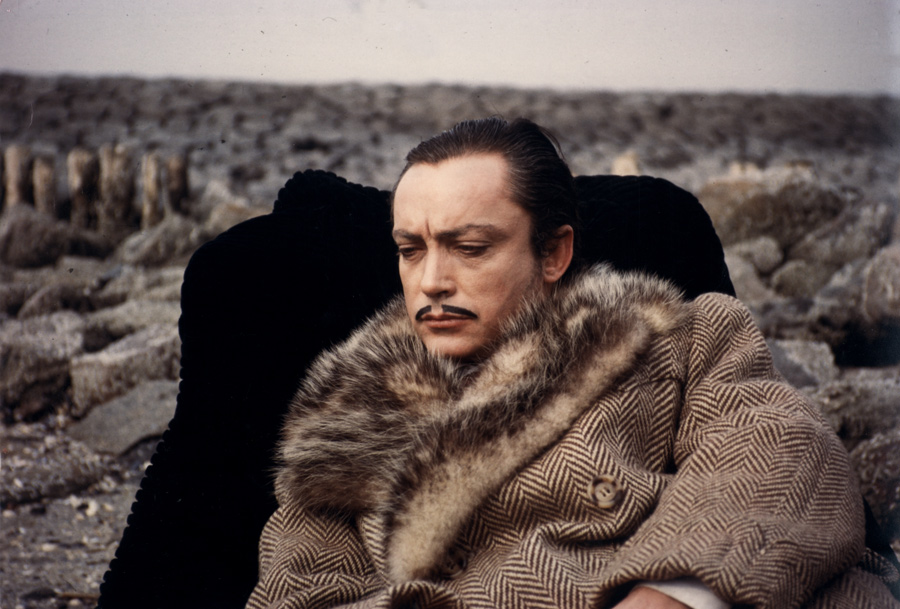 Udo Kier, one of the most colorful personalities in cinematic history, is the guest of honor at the 9th / Slash Film Festival. He has been walking between trash and art for more than five decades, giving his Hollywood blockbusters as well as art house productions his unmistakable stamp.
In total, nine of his 200 films will give an overview of Kier's work. Starting with the first feature film "Shameless" (1968) to one of his most recent projects, the horror reboot "Puppet Master: The Littlest Reich (2018).
Filmfestival "/slash"
20.09. – 30.09.2018
Various locations
Vienna
www.slashfilmfestival.com