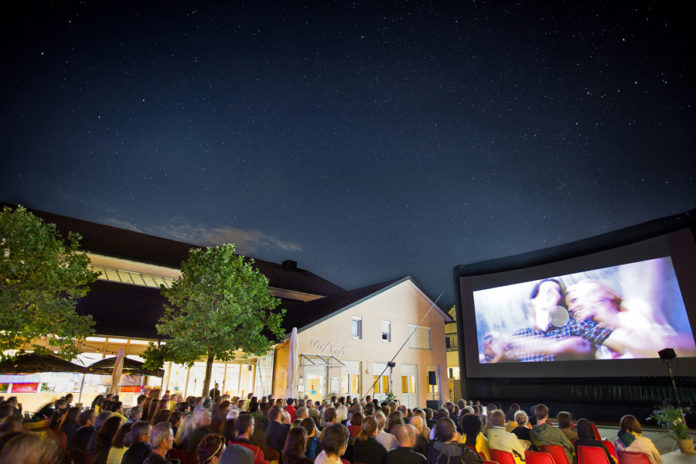 07.08. – 11.08.2018; Nenzing.
Competition for the "golden unicorn".
The festival director Manuela Mylonas and her team invite you again to watch the 33 nominated movies which were selected out of 11245 movies from 70 nations together with a jury of film experts from Iran, Greece, Germany and Austria. Within this "Crème de la Crème" of short movies there are of course some Austrian productions as well. The regional category "v-shorts" presents movies from Vorarlberg.


33. Alpinale short film festival
08.08. – 12.08.2018
Ramschwagplatz
Eugen-Getzner-Straße 7
6170 Nenzing
www.alpinale.at