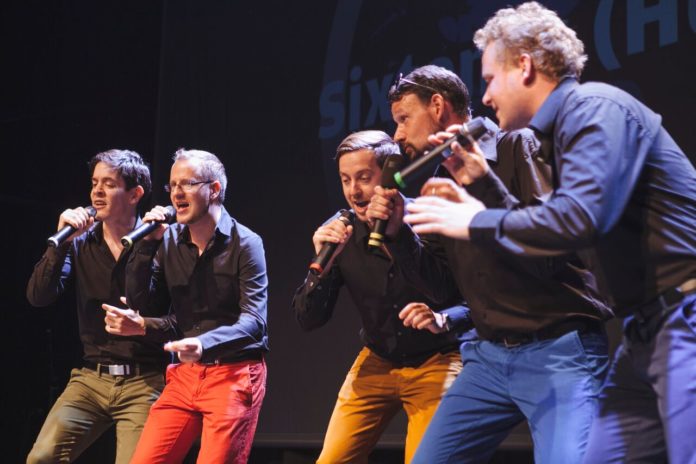 16.07. – 20.07.2018; Graz.
The best a cappella ensembles and beatboxer are in town!
Vocal ensembles from all over the world are traveling to Graz to present their talents in the categories Pop, Jazz, Comedy and Classic. The four main categories have been extended by the vokal.total Beatbox Shootout, whereby the best beatboxer from all over the world are represented.
The three best groups in each category will receive the Ward Swingle Award in gold, silver or bronze. Additionally vokal.total.diplomas will be given to the groups. Those measure the quality of the performance by the standards of vokal.total.
A livestream will be broadcasted for those fans who are not able to travel to Graz. 
vokal.total 
16.07. – 20.07.2018
Dom im Berg
Schlossbergsteig
8010 Graz
www.vokaltotal.at
Livestream