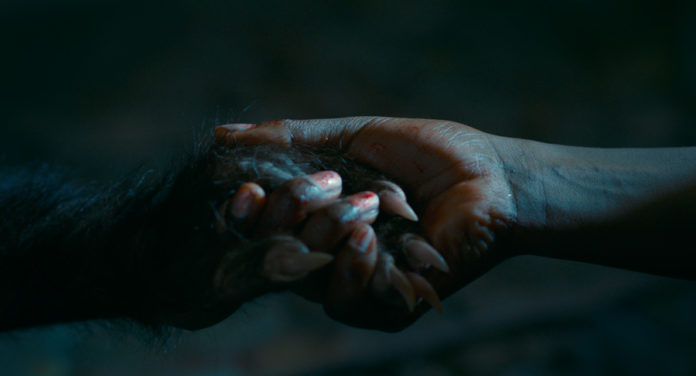 03.05. – 05.05.2018; Vienna.
Austria's festival of fantastic cinema. Horror included!
/slash ½ presents with goose bumps and tooth grinding a spine-chilling preview of the big /slash festival for fantastic films in September. /slash is the biggest festival of its sort in Austria. It takes place under the direction of Markus Keuschnigg.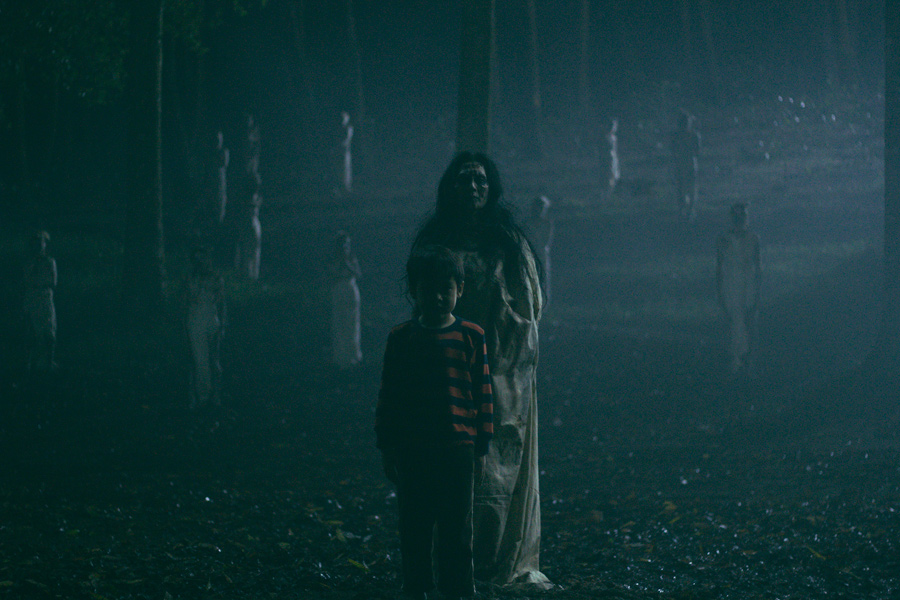 After /slash 1/2, the ten-day film festival "/slash" starts on September 20. This year's festival takes place under the motto "In space no one can hear you /slash".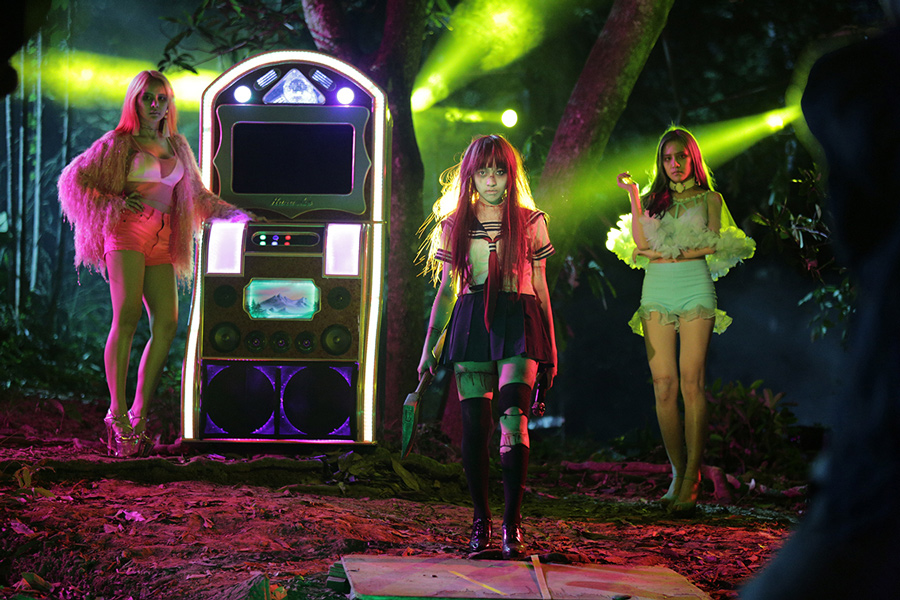 Filmfestival "/slash einhalb"
03.05. – 05.05.2018
Filmfestival "/slash"
20.09. – 30.09.2018
Various locations
www.slashfilmfestival.com