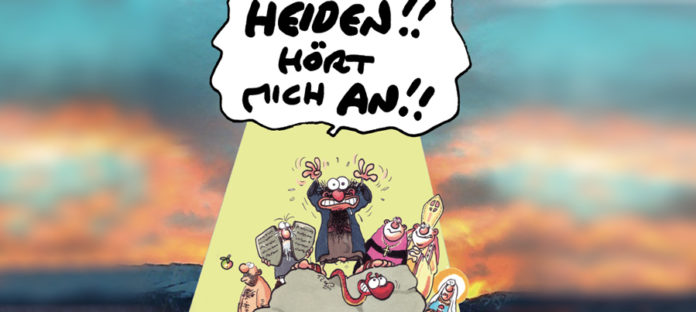 16.03. – 24.03.2018; Linz. 
Anti-terrorist attacks from the social network
.
At this year Austria's only comic festival, artists from all over the world will interpret the themes of disappearing, crazy, dream versus reality, and parallel worlds in an individual way under the title "Next to Alice". Exhibitions, workshops, lectures and autograph sessions are on the programme. Akvile Magicdust from Lithuania, Japanese painter and filmmaker Maya Yonesho, and Ralf König with his gay, big-nosed characters are just three of the numerous international comic greats that have been invited.
NEXTCOMIC-Festival 2018
16.03. – 24.03.2018
Various locations
Linz-Steyr
www.nextcomic.org