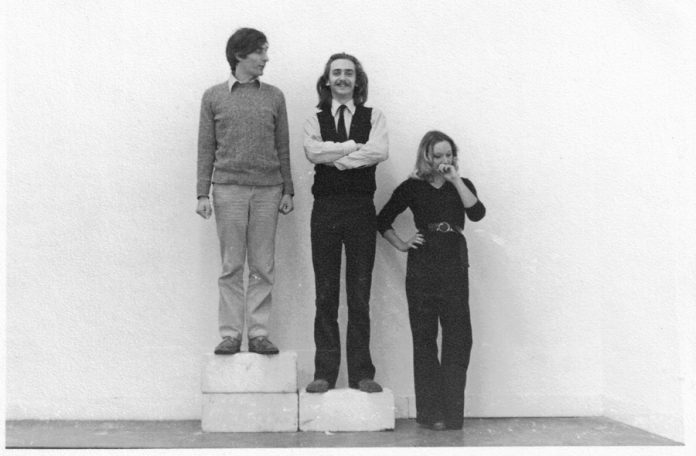 01.02. – 29.04.2018; Vienna.
Exhibition with scarcity value in the Kunsthalle Wien.
For the first time in Austria, the rarely shown photographs, videos and fragile paper works by the Belgian artist Guy Mees will be exhibited. The oeuvre of the artist, who plays a significant role in the international style of Antwerp's art scene, is characterized by borderlines between geometric abstraction, minimal art, conceptual art, kinetic and applied art.
Curated by Lilou Vidal, the exhibition presents works from the most important creative periods between the 1960s and the 2000s, as well as archive material from the estate of the artist, who died in 2003.
Guy Mees. The weather is quiet, cool and soft
01.02. – 29.04.2018
Kunsthalle Wien Karlsplatz
Treitlstraße 2
1040 Vienna
www.kunsthallewien.at