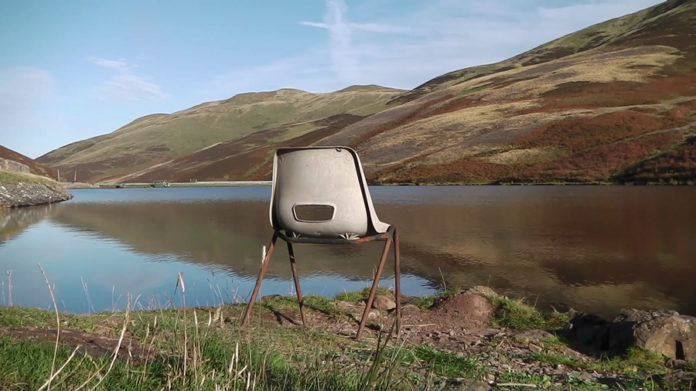 2018; Austria/Albania. The Western Balkans are knocking on our door: Culture Year Austria – Albania.
Albania is only a few hours' drive away from the Austrian border. Yet the two countries are almost like strangers. After dictator Enver Hoxha's policy of separation and years of geographic isolation during the Yugoslavian disintegration wars it is now time to forge new cultural ties and to discover similarities and differences anew.
The countries in the Western Balkans strive to become part of the European Union, but at the moment they are in a kind of "waiting room" whose doors are slowly beginning to open. This is also true for Albania. Austria takes on a central role in this process as a link between the EU and the accession countries in this area. One of Jean Monnet's thoughts characterises this process.
Jean Monnet is known as the architect of the European unification process. When he was asked what lessons he learnt from the formation of the European Association, he answered: "If I had to do it all again I would start with culture".
Roland Bimo also stresses the importance of cultural ties in times of isolation: "For many Albanians culture was a – tiny, but important – window to the rest of the world in the darkest times of Communist Dictatorship. A window which also ensured intellectual survival." Now the historian and IT-engineer is the Albanian ambassador in Vienna and has been one of the driving forces behind the culture year Austria – Albania. The Department of Foreign Cultural Affairs of the Austrian Federal Ministry for Europe, Integration and Foreign Affairs initiated the cultural year and made it possible.
In the field of humanities ties for a new cooperation between Austria and Albania were already established shortly after the end of the military conflicts in the West Balkans. The University of Graz, for instance, already created a German Studies Department at the University of Shkodra more than ten years ago. It also assisted in establishing a department for English and American Studies.
This trust, which is the result of continuous cooperation, now serves as the basis for a cultural dialogue. Even sensitive topics, such as freedom of the press or human rights issues, can be addressed: The results of the "Guidelines-Project" will be presented at this year's South East Europe Media Forum in Tirana as part of the culture year. For this project Austrian journalists devised journalistic standards together with the Albanian NGO Quendra Media Aktive. The main topic of Human Rights Festival Albania has also been created in collaboration with Austrian film makers.
At Tirana-based media exhibition "9 is 1 and 10 is none" artist Veronika Eberhard explores socio-political changes and economic constraints that concern women's roles in times of Capitalist expansion.
Cultural Year Austria-Albania 2018
Year-round
Various locations
The cultural year Austria-Albania includes several dozen projects and events from all cultural genres and will take place in both countries.
More details to the diverse programme can be found at www.bmeia.gv.at
Link to the programme brochure: Cultural Year Austria-Albania