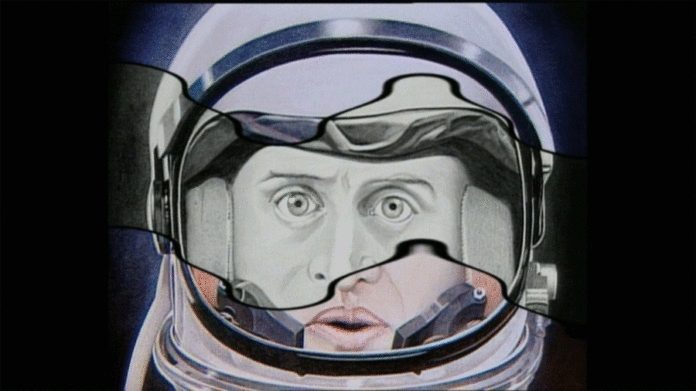 06.06. – 30.09.2018; Wien.

Pluri
versum: Die poetische
Kraft der Theorie.
Using images, films, texts and objects, Kluge creates ever new contexts in his installations. The work exhibition presents the core of his multimedia oeuvre and was developed in close dialogue with him. For the first time, visitors will be provided an insight into Kluge's extensive archive and his "Pluriverse of Images".
Alexander Kluge: Pluriversum
06.06. – 30.09.2018
Quartier Belvedere
Arsenalstraße 1
1030 Wien