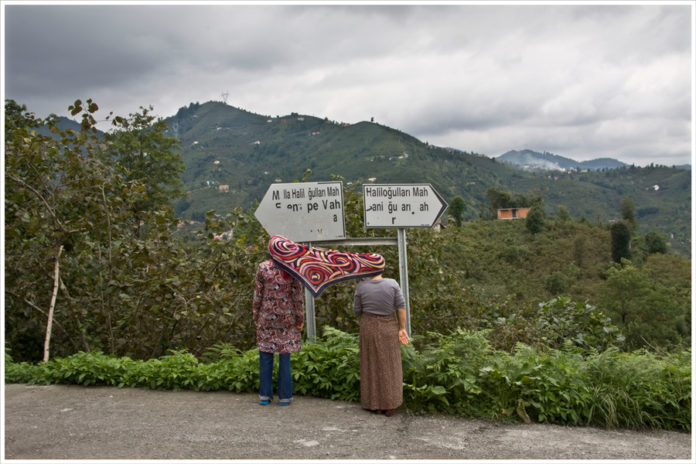 15.06. – 19.08.2018 | 15.06. – 10.09.2018; Linz.
Katharina Gruzei: Bodies of Work. | Nilbar Güres: Stereotypes Frauenbild.
Carinthian artist Katharina Gruzei examines the subject of work in the form of photographs. She accompanied the construction of a large ferry at the shipyard Linz over a period of two months and took photos by day and by night. The results can be seen in an exhibition curated by Brigitte Reutner. With the aid of different media, Nilbar Güres paints the culturally shaped picture of women in a humorous but also critical way. Born in Istanbul, she refers not only to her home country but also to Brazil. Furthermore, the exhibition, curated by Silvia Eiblmayr, illustrates the defensive attitude of western society toward the traditional and religiously-influenced dress codes.
LENTOS Kunstmuseum Linz
15.06. – 19.08.2018 | Katharina Gruzei
15.06. – 10.09.2018 | Nilbar Güres
www.lentos.at