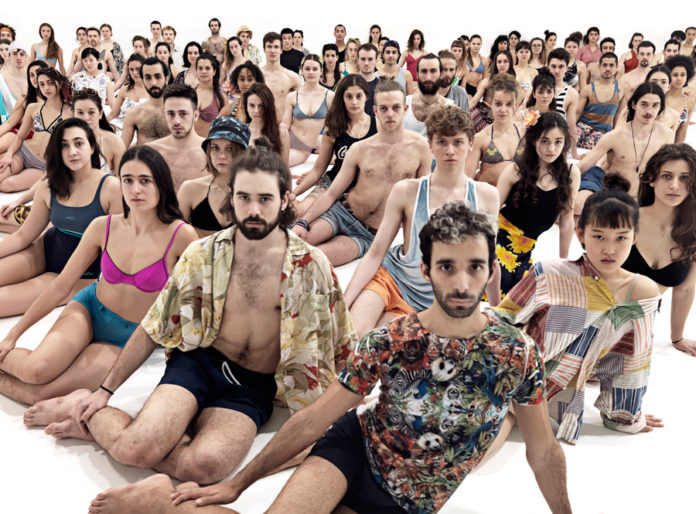 05.06. – 16.06.2018; Salzburg.

A triumphal march of modernity
.
Sommerszene Salzburg explores questions of identity and presents strong women, including Danish choreographer Mette Ingvartsen with her solo performance "21 pornographies". The artist duo Laia Fabre and Thomas Kasebacher invites the audience to a humorous and absurd house party, whereas the performance collective "gold extra" tempts us to take part in an interactive city quiz, including a "bus ride without a view". Excellent prospects for an interesting summer in Salzburg.
Sommerszene 18 
05.06. – 16.06.2018
Various locations
Salzburg
www.szene-salzburg.net