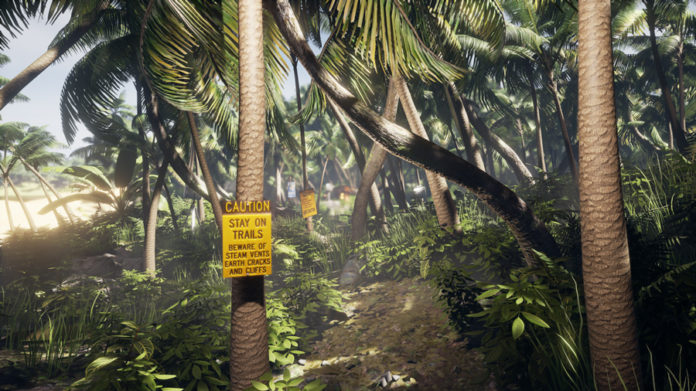 23.09.2018 – 29.11.2018; Graz.
At the festival steirischer herbst 2018 the Künstlerhaus explores immersive pictorial spaces and lets forget the real world around.
The wonderland becomes tangible. So far, it has been merely possible to look at the artificial worlds created by art in most cases. Today we are on the cusp of being almost able to delve into virtual art dreams with all senses. In this exhibition, the Künstlerhaus explores the boundaries of virtuality and reality in art.
Artists:
Banz & Bowinkel, Ivana Bašić, Paul Chan, Frauke Dannert, Harun Farocki, Olga Fedorova, Johann Kniep, Marc Lee, Manuel Roßner, Gerriet K. Sharma, Jakob Kudsk Steensen, Addie Wagenknecht
Artificial Paradise?
23.09.2018 – 29.11.2018
Künstlerhaus
Halle für Kunst & Medien
Burgring 2
8010 Graz
www.km-k.at