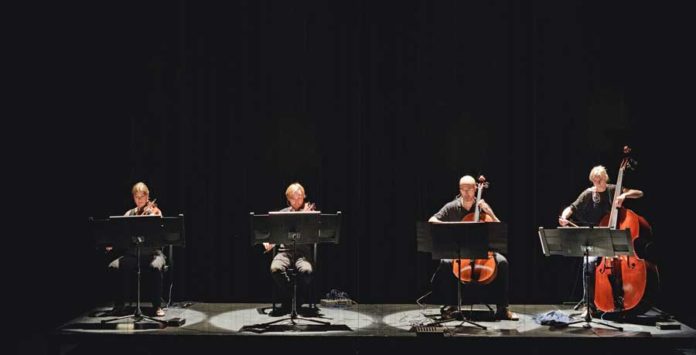 21. & 22. & 25.09.2018; Salzburg.

Leaving behind patriotic and populist hymns for current songs that promote a healthy, pluralistic coexistence.
Eighteen "hymns" composed by multicultural authors and composers of all languages will premiere at ARGEkultur during three days. The different songs deliberately dissociate themselves from the old pattern of the "my country-your country / worse-better" thought and song construct towards interpersonal things which in reality connect us world citizens.
The hymns and anthems of the 21st century arose in a coproduction of ARGEkultur, stART and onem.
stART 2018: Hymnen und Lieder des 21. Jahrhunderts
21. & 22. & 25.09.2018
ARGEkultur Salzburg
Ulrike-Gschwandtner-Straße 5
5020 Salzburg
www.argekultur.at
Authors
Birgit Birnbacher | Marko Dinic | Yamen Hussein | Markus Köhle | Elke Laznia | Niklas L. Niskate | Alexandra Pazgu | Mercedes Spannagel | Sophia Szymula
Composers
Alexander Bauer | Johanna Doderer | Marco Döttlinger | Amr Okba | Elisabeth Naske | Josef Ramsauer | Seda Röder | Wolfang Seierl | Shane Woodborne